About our youthwork
---
Hello! If you've come to this page, you're probably interested in our youth work. If you're not, I'm sorry that you've taken a wrong turn.
We run a youth group on Friday nights in Sydenham and support youth in the church.
Are you a young person? Good. We enjoy spending time with each other playing games, making music, having deep chats and eating loads of food.
Are you a parent? Ignore that bit. We sit quietly, eat fruit, and make sure everyone's done their homework.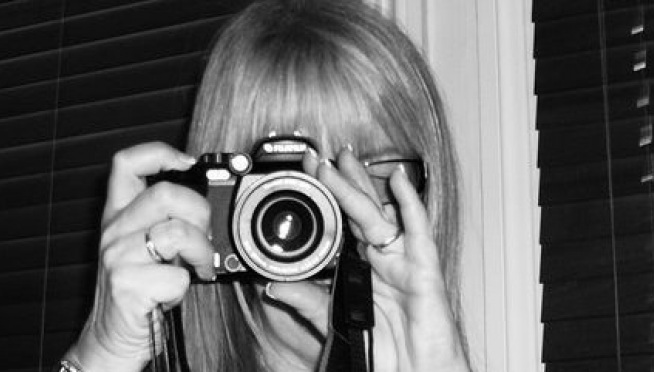 Laraine
Laraine enjoys deep discussions about the Bible, and her dog. She doesn't enjoy having her sleep disturbed.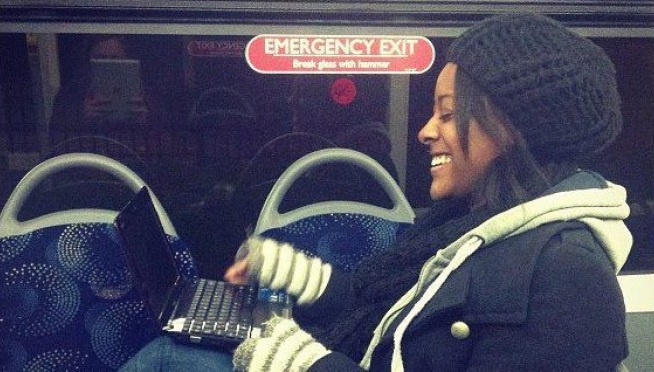 Dion
Dion is an expert lactose-free baker, and loves hosting and helping out. She's not such a fan of going to bed late. 9.30pm please.