Why we love housegroups
---
We believe that walking with Jesus isn't something we're supposed to do alone. Housegroups are our primary space as a church for developing friendships for the journey of life and faith together. Each group has it's own flavour, but they all have in common the desire to learn together, to pray together and to serve each other through the thick and thin of life. If you're interested in being a part of a housegroup, then grab one of our pastors or housegroup leaders on a Sunday morning and find the one that's just right for you.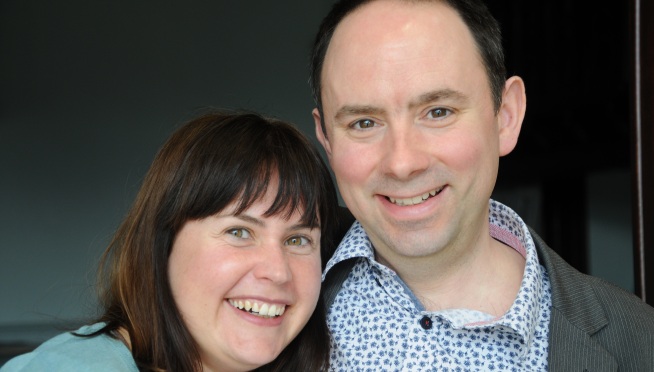 Daylor's Group
A family-oriented group meeting in Forest Hill. They meet for regular Sunday lunches, some Saturday teas, and some mid week evening meetings which involve prayer and discussion / Bible study on interesting topics. Led by Paul & Rosie Bigmore.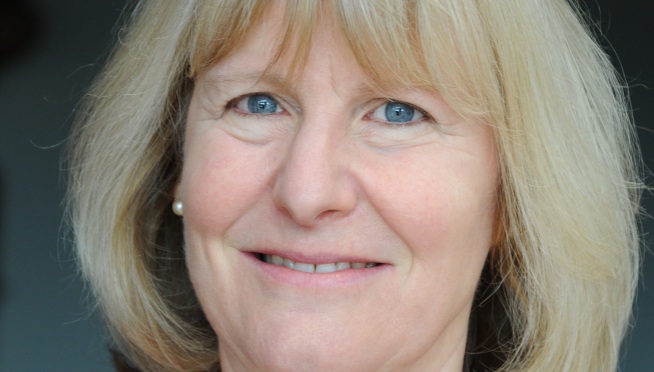 The Beer Group
Usually meets on the first Friday of the month for prayer and Bible study in Honor Oak. Led by Naomi.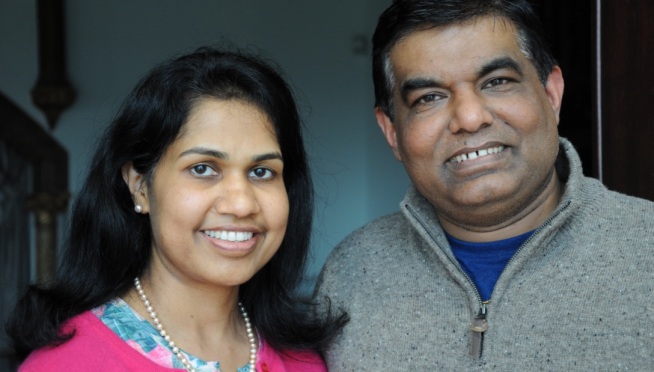 Nigel Desborough's Group
Meets twice a month on Thursday evenings in Forest Hill, usually for in-depth Bible study and prayer. They also have occasional Sunday meals together. Led by Nigel, Paul, and hosted by Sheela and Vinu (pictured).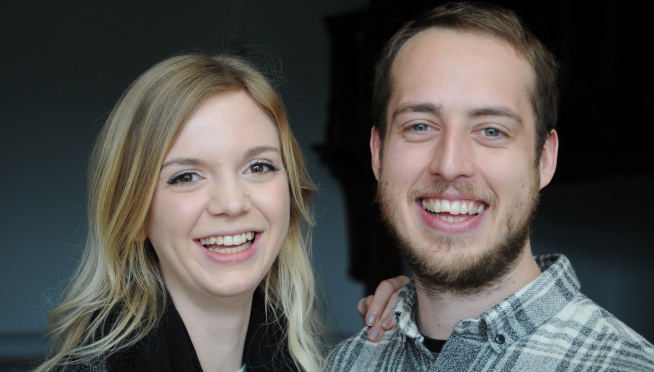 Young Adults Group
A group for anyone who considers themselves a youngish adult. They meet every other Tuesday evening in Sydenham and once a month for Sunday lunch. Their times together focus around prayer and fellowship and also include a discussion that follows on from the Sunday talk.
The Light Group
Meets twice a month on Wednesday evenings, one week for prayer and study, and the other week for Theology Evenings, open to the whole church. They also enjoy monthly Sunday lunches at Here For Good, and they generously invite people who are new to the church to join them. Led by Elaine Willett.