Why we love Connect groups
---
We believe that walking with Jesus isn't something we're supposed to do alone. Connect groups are our primary space as a church for developing friendships for the journey of life and faith together. Each group has it's own flavour, but they all have in common the desire to learn together, to pray together and to serve each other through the thick and thin of life. If you're interested in being a part of a Connect group, then grab one of our pastors or Connect group leaders on a Sunday morning and find the one that's just right for you.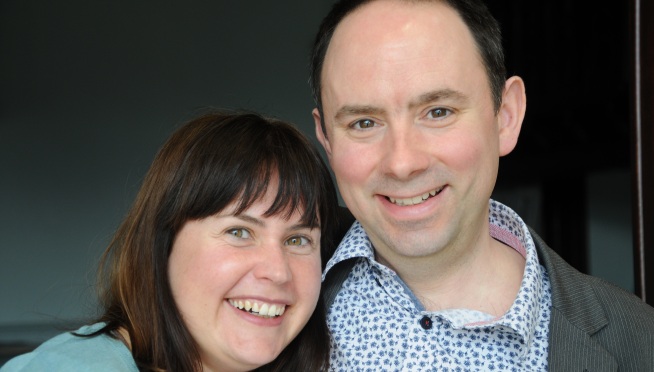 Andrew, Rosie & Paul's Group
Andrew, Rosie and Paul's group will be meeting every other Thursday evening in Paul and Rosie's home in Forest Hill.  Andrew, Paul and Rosie say "At the group we expect to spend time sharing what is going on in our lives, praying for one another, reading the Bible together, as well as enjoying regular social gatherings where food may well be involved. We look forward to meeting you."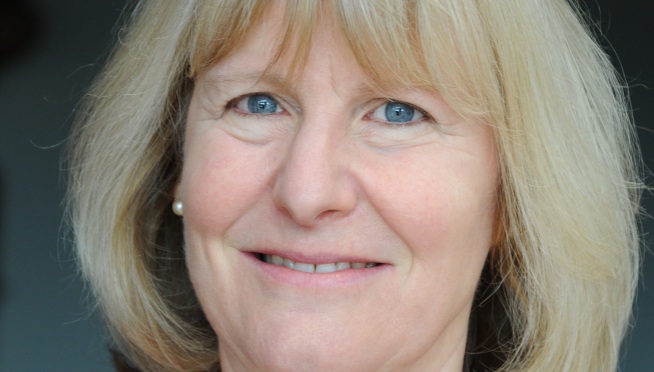 Naomi's Group
Naomi's group will be meeting once a month in the evening on the first Friday of the month at Naomi's house in Forest Hill.    The group currently has 10 members. Naomi says "We welcome any new members who can only manage a once a month group but still want to be part of a group and all the fellowship, friendship and encouragement this provides to walk the walk as a disciple of Jesus. The question we like to ask ourselves each time we meet is, 'what is and what has God been saying?'. Sometimes we discuss the preach, a podcast or bible passage, always we pray. We also share desserts!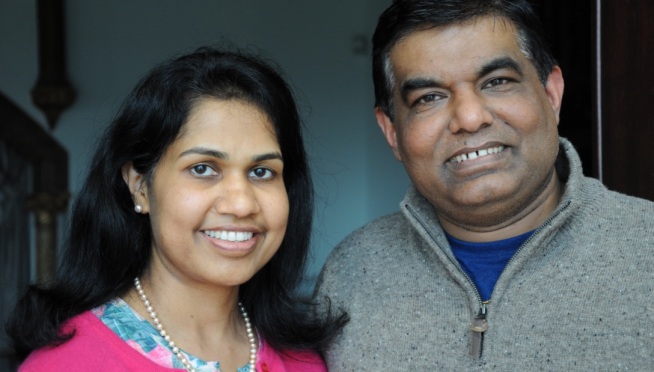 Nigel Desborough's Group
Nigel's group meets twice a month on Thursday evenings in Forest Hill, usually for in-depth Bible study and prayer. They also have occasional Sunday meals together. Hosted by Sheela and Vinu (pictured).
Paulette and Patience's group
Paulette and Patience will be leading a women's only group called the Sticky Toffee Pudding group. It will meet every two weeks on a Tuesday evening at Paulette's home in Sydenham.  Patience and Paulette say "the group will be a safe space to connect with God and with each other through personal stories, testimonies of what God has been doing in our lives, prayer and of course lots and lots of pudding".