About Us
Forest Hill Community Church is a local Christian faith commmunity where people from all walks of life can enter into a relationship with God, follow the teaching of Jesus, and together make a difference in the world.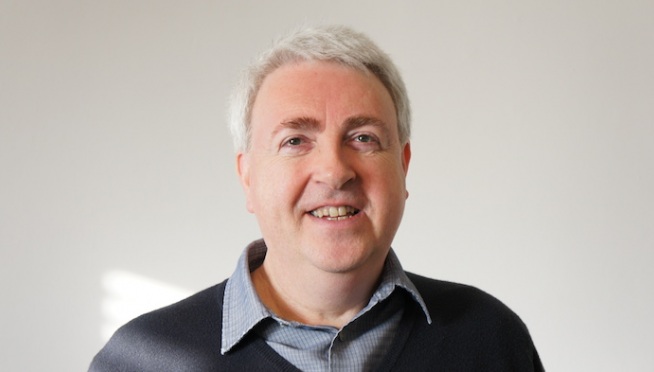 Nigel - Pastor
Nigel is a pastor and the Team Leader of Forest Hill Community Church, and has led the church for many years. Seemingly everyone in South East London knows him, which is handy.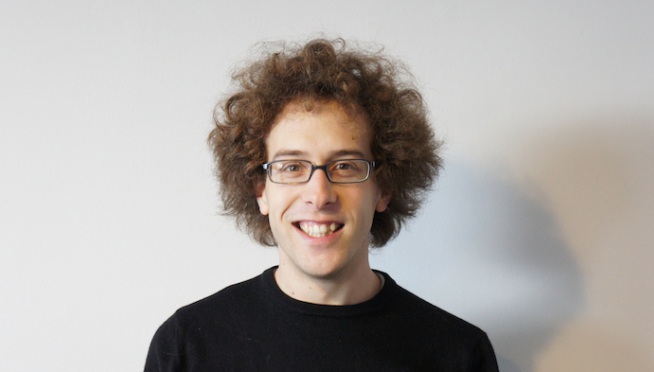 Sam - Pastor
Sam works a lot with the young adults, preachers, youth, worship team and church media. He is known to forget nearly everything, and to eat lunch at 10am.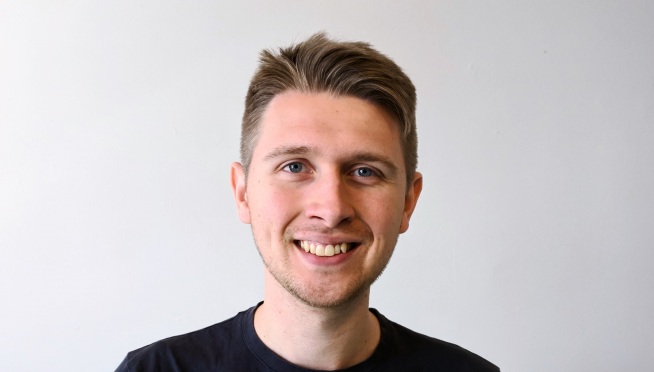 Stephen - Youth Pastor
Stephen is our excellent Youth Pastor. He loves worship, mentoring young people in musical skills and pretending he knows Mandarin.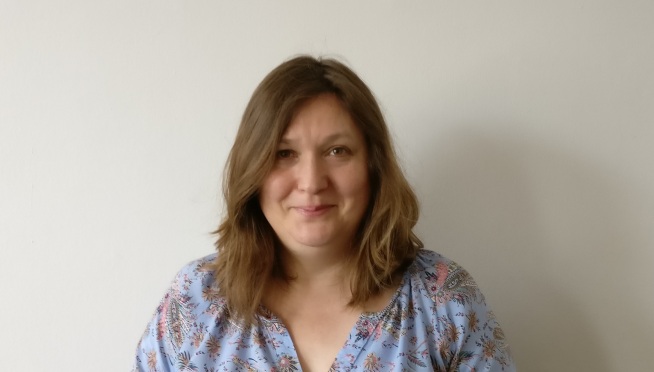 Dragana - Administrator
Dragana is our part-time Admin & Communications Officer and helps the office run more smoothly.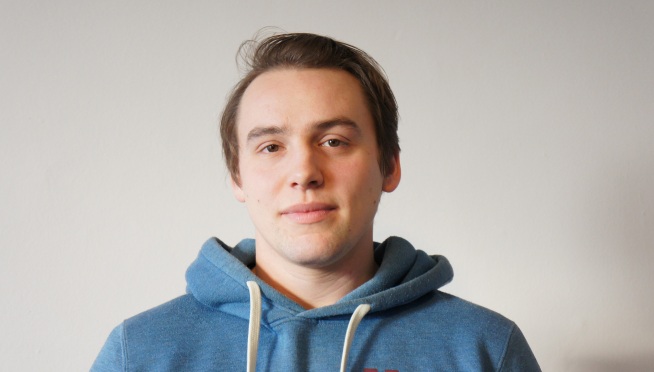 Luke - Deputy Safeguarding Officer
Luke has been a part of FHCC for over 8 years. He used to be our Youth Pastor, and now volunteers as our Deputy Safeguarding Officer. 
Trustees & Leadership Team
---
Leadership Team
The Leadership Team is made up of staff and volunteers nominated by members of the church. It meets once a month to oversee the overall vision and direction of the church.
Trustees
Our fantastic team of trustees hold the legal and financial responsibility of the church and provide accountability for the Leadership Team.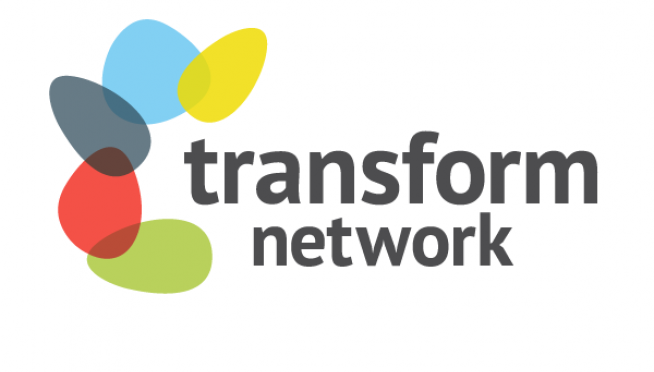 Transform Network
Transform Network is a relationship-based partnership of local churches in South East London. We support each other by running joint events, sharing resources and training leaders together.
Under Transform Network we run the monthly youth event Sound, Lewisham Foodbank, and Lewisham Street Pastors and School Pastors.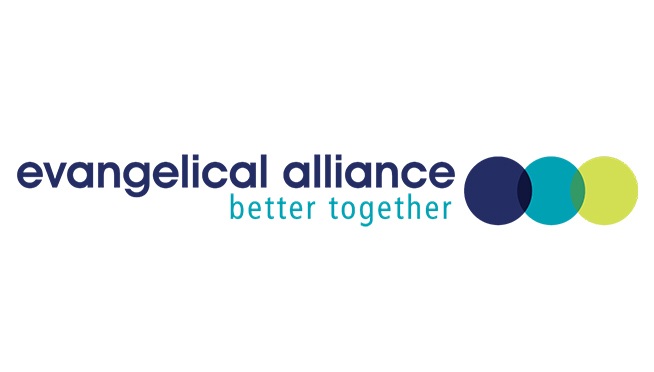 Evangelical Alliance
As a church we are members of the Evangelical Alliance. This is an important umbrella body for like-minded churches across the country. The EA works to unite Christians locally, nationally and globally in shared mission.
New Wine
We identify with the New Wine network. We benefit from local minister's core groups, leadership training and access to an excellent summer conference.
New Wine's vision is to see the nation changed through Christians experiencing the joy of worshipping God, the freedom of following Jesus, and the power of being filled with the Spirit.
Churches Together
Our partnership with Churches Together in Sydenham and Forest Hill is an important way for us to work together with other parts of Jesus' body in our local area.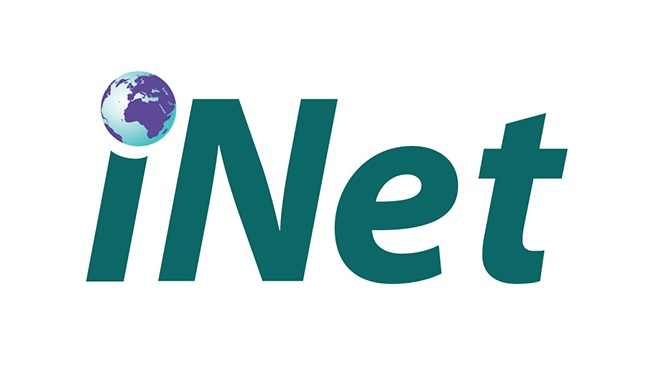 iNet
iNet is our partner in sending and supporting our cross-cultural workers. iNet believes that world mission is a primary responsibility of local churches. Its vision statement is 'local churches together in global mission'. 
Our beliefs
---
We are:
- A free church - not a part of a traditional denomination
- Charismatic - open to the gifts of the Holy Spirit
- Evangelical - bible-believing
- Evangelistic - committed to making the Gospel of Jesus' Kingdom known
We hold to the ancient Apostle's and Nicene creeds. As a member of the Evangelical Alliance we affirm its Basis of Faith.