About our youthwork
---
Hello! If you've come to this page, you're probably interested in our youth work. If you're not, I'm sorry that you've taken a wrong turn.
We run a youth group on Friday nights in Sydenham and support youth in the church.
Are you a young person? Good. We enjoy playing loads of active, messy and hilarious games and giving ourselves a sugar high.
Are you a parent? Ignore that bit. We sit quietly, eat fruit, and make sure everyone's done their homework.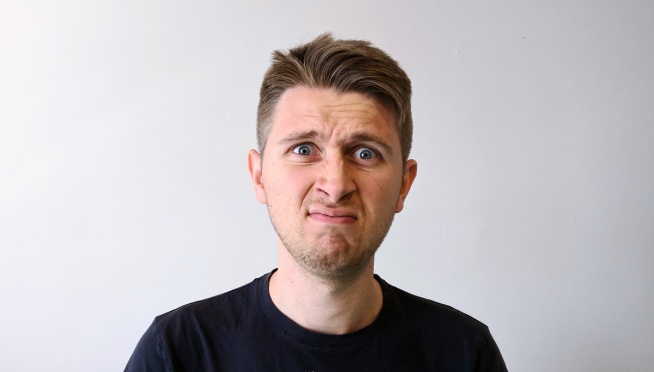 Stevie
Stevie is our excellent Youth Pastor. He loves worship, mentoring young people in music skills and pretending he knows Mandarin.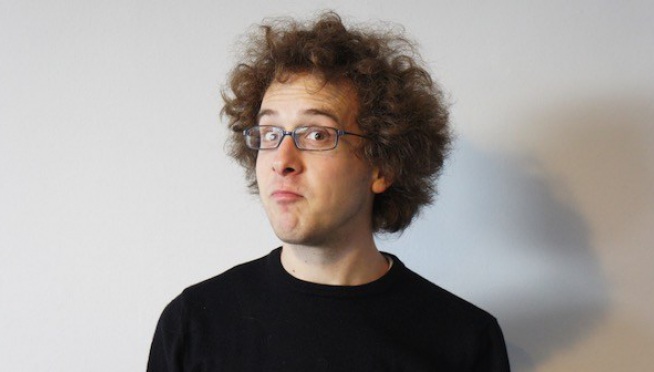 Sam
Sam enjoys theologising, musicalising, silly banter, rapping and interpretive dance.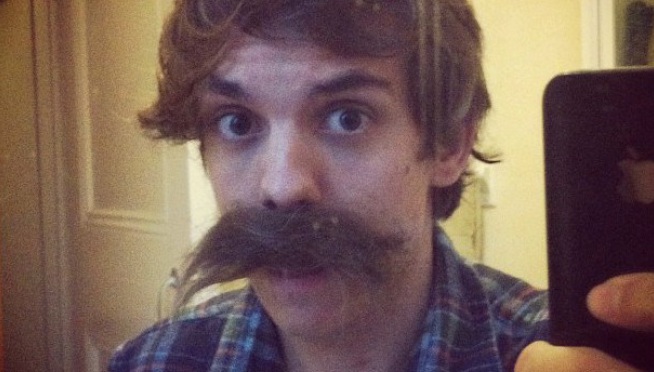 Scott
Scott is a web design genius, and loves thinking of new company names. He dislikes a messy desk.
Laraine
Laraine enjoys deep discussions about the Bible, and her dog. She doesn't enjoy having her sleep disturbed.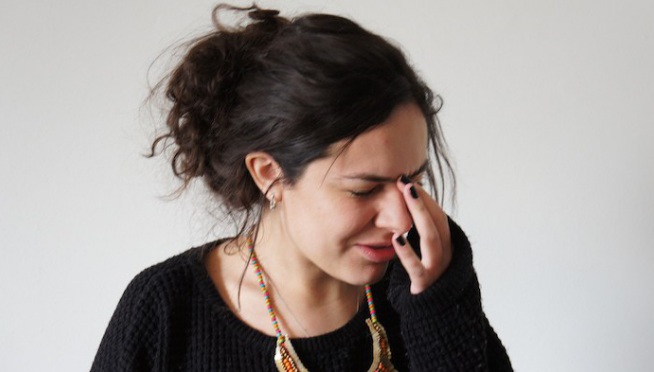 Jennelle
Jennelle enjoys coffee and chatting to people. She doesn't enjoy sausages or baked beans.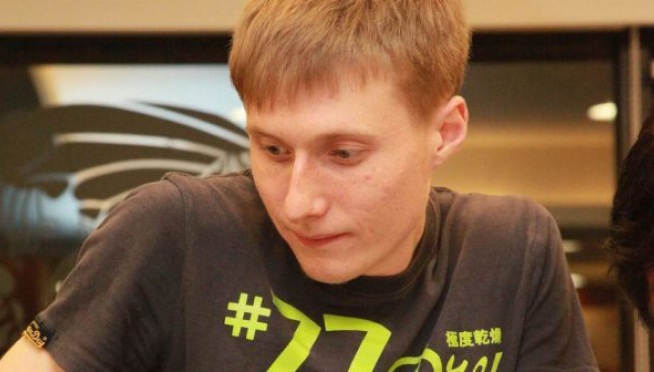 Stephen
Stephen is a tremendous cook (he does a mean chinese). He's also one of those people who can seamlessly navigate from the sublime to the ridiculous, and back again, with effortless class.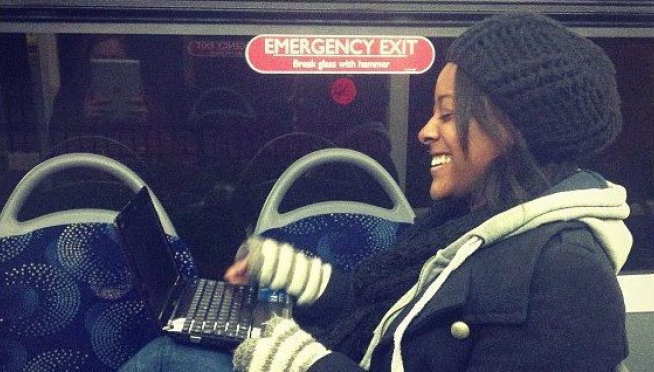 Dion
Dion is an expert lactose-free baker, and loves hosting and helping out. She's not such a fan of going to bed late. 9.30pm please.
Lydia
Lydia is an English-looking Chinese person who loves food, llamas and Jesus. She recently completed her degree in education and is having a gap year before going into teaching.
Sunday Youth
Sunday afternoons, once a month
Sunday Youth
Sunday afternoons, once a month
If you're in school years 7-9, great news! Stephen, our stunningly wise and handsome youth pastor, would love to cook lunch for you! Once a month you get to go round his house, eat his food, play on his xbox and meet other likeminded youths. An offer too good to pass up. Speak to Stephen (stephen@foresthill.cc) for the next date for your diary.